China's Genetron trades flat after upsizing US IPO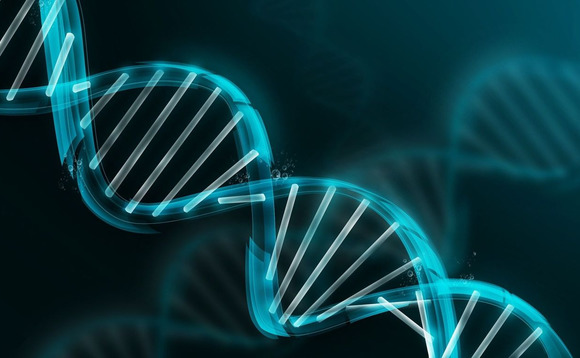 Genetron Holdings, a Chinese company that uses DNA sequencing to support the diagnosis and treatment of cancer, traded flat on its NASDAQ debut following a larger-than-planned $256 million IPO.
It is the second offering by a Chinese genetic testing specialist in just over a week. Burning Rock Biotech raised $222.8 million and then closed at a 49% premium to the IPO price on its first day of...