A91 invests $16m in India spices maker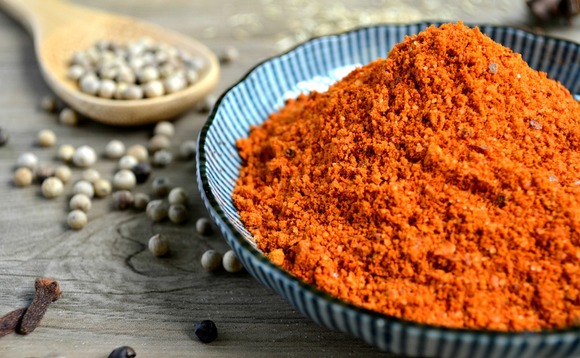 India's A91 Partners has invested INR1.2 billion ($16.4 million) in local spices and condiments brand Pushp.
This is the first capital raising for Pushp, which was established in 1974. A91 is investing via its debut fund, which closed at $351 million last year. Part of the strategy is sourcing deals by cold-calling...