India's Jio Platforms set for record Asia growth capital fundraise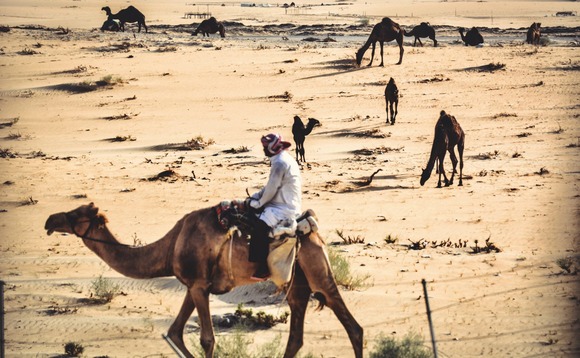 Saudi Arabia's Public Investment Fund (PIF) has agreed to invest INR113.6 billion ($1.5 billion) in India's Jio Platforms. This takes its overall funding to INR1.15 trillion, the largest single growth capital haul for an Asian technology company.
Jio Platforms is the holding company for various internet and telecom assets owned by India's Reliance Industries. Reliance Industries, the parent of Jio Platforms, has received backing from 10 external...