Ascendent to exit China dairy player through $240m trade sale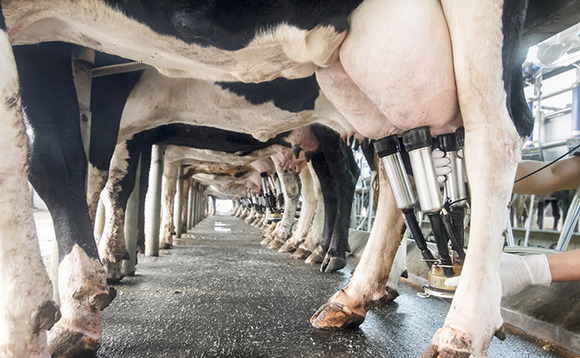 Ascendent Capital Partners has agreed to make a full exit from Chinese dairy producer Ningxia Harmony Dairy Development with New Hope Dairy set to buy the business for an enterprise valuation of RMB1.7 billion ($240 million).
The private equity firm acquired a 45% interest for RMB300 million in 2014 from local retailer Xinhua Department Store, which had deemed the asset non-core. In May, New Hope Dairy – a subsidiary of Chinese...