India's Happiest Minds Technologies files for IPO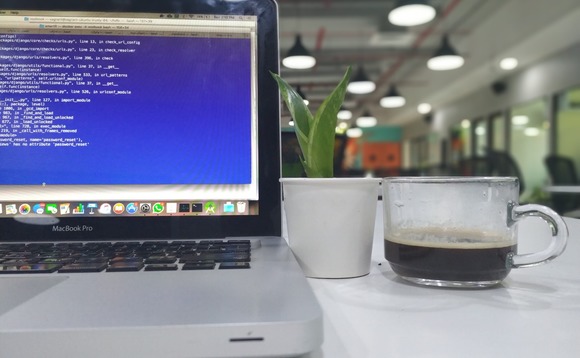 Indian IT outsourcing company Happiest Minds Technologies, which is backed by J.P. Morgan Asset Management, has filed for an initial public offering.
J.P. Morgan acquired an interest after buying Canaan Partners' VC portfolio in the country. According to the prospectus, the investor plans to sell its entire 19.43% shareholding. Happiest Minds also...