Microsoft VC unit launches India operation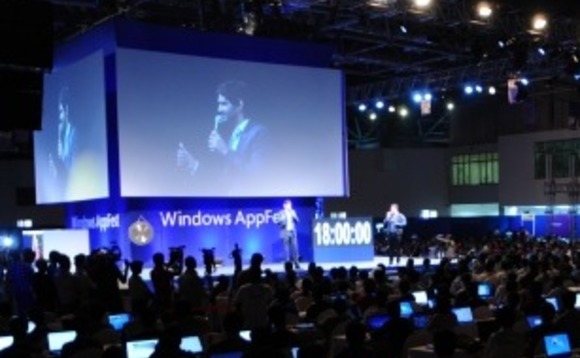 Microsoft Corporation's venture arm M12 has established a presence in India by opening an office in the start-up hub of Bengaluru.
Microsoft said M12 would pursue early and growth-stage investment opportunities across the region focusing on software start-ups servicing enterprise customers. Areas of interest include applied artificial...