SK Telecom leads Series C for China cloud services player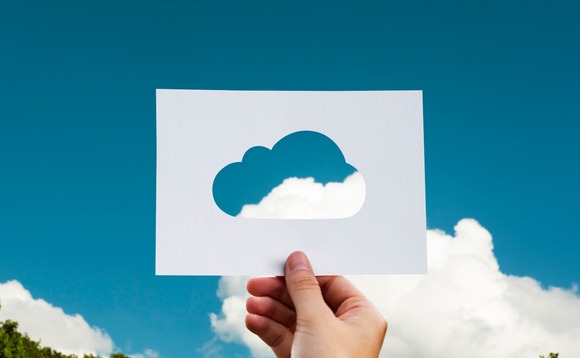 Bespin Global, a Seoul and Beijing-based cloud management services provider, has raised RMB530 million ($74.6 million) in a Series C round from SK Telecom and existing investor DY Holdings.
The company has now received more than RMB1.3 billion in private funding. This included a $15 million Series A led by Legend Capital in 2017 and a $27 million Series B led by ST Telemedia the following...