VCs commit $13.9m to Korean mobile laundry service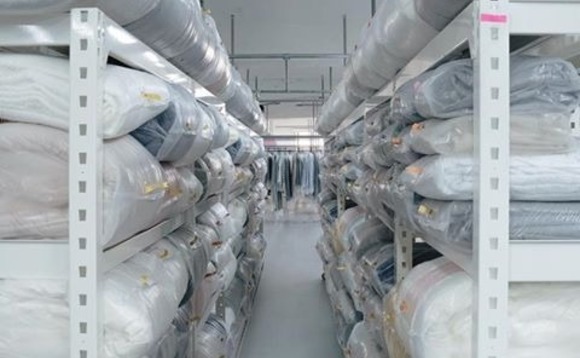 Laundrygo, a Korea-based on-demand laundry service, has raised KRW17 billion ($13.9 million) in Series B funding from Korea Investment Partners, Aju IB Investment, KT Investment, Samsung Venture Investment, and DS Asset Management.
Existing backers Altos Ventures and Hana Ventures also participated. They – alongside SoftBank Ventures Asia – were responsible for Laundrygo's KRW6.5 billion Series A in May 2019. This came within...