STIC-backed Korean game publisher files for US IPO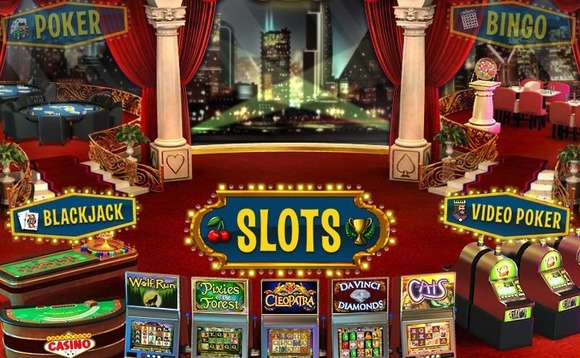 DoubleDown Interactive, a STIC Investments-backed Korean online game publisher best known for its flagship casino offering, has filed to list in the US.
STIC holds a 32.3% stake in the company. It got involved when DoubleU Games – the Korea-incorporated parent of DoubleDown – acquired a portfolio of casino-related gaming assets from International Game...