PE-backed Chinese pop toy retailer pursues Hong Kong IPO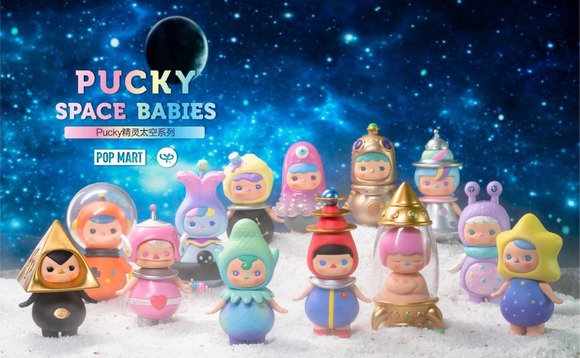 Pop Mart International Group, China's largest fashion toy retailer, has filed for a Hong Kong IPO. Sequoia Capital China, Loyal Valley Capital and Huaxing Growth Fund are its three largest institutional backers.
The filing comes a matter of weeks after Pop Mart raised more than $100 million in a pre-IPO round led by Loyal Valley and Huaxing. Sequoia has a 4.96% stake in the business, while Loyal Valley and Huaxing...