Sequoia, Hana lead Series A for micromobility start-up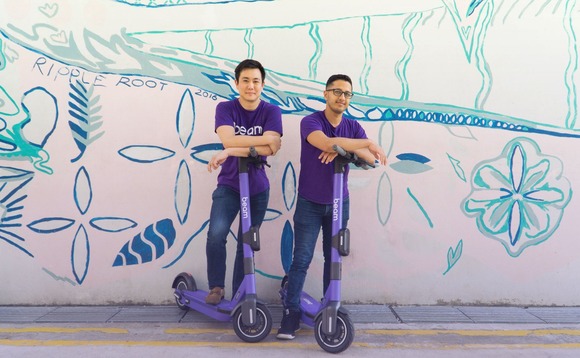 Beam, a Singapore-headquartered ride-sharing platform for e-scooters, has raised $26 million in a Series A funding round led by Sequoia Capital India and Hana Ventures.
The company received $6.4 million in seed funding in 2018 led by Sequoia, Founders Fund, ZhenFund, and Class 5 Global. Other backers include Arbor Ventures, Insignia Ventures Partners, 500 Startups, Gobi...