Basis Vectors launches $50m fund for SaaS investments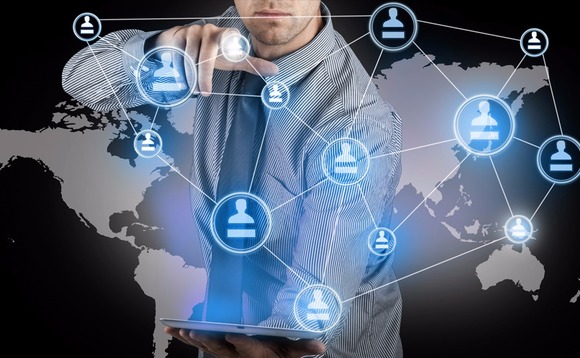 Basis Vectors, a US-headquartered investment firm established by the Indian founder of a VC-backed start-up, has raised a $50 million fund that will acquire and develop software-as-a-service (SaaS) companies.
Dubai-based Cianna Capital is the lead investor of the new fund while capital had also been sourced from family offices, according to a statement. Basis Vectors was founded at the start of 2019. It is...