KKR recruits fundraiser for Australia, New Zealand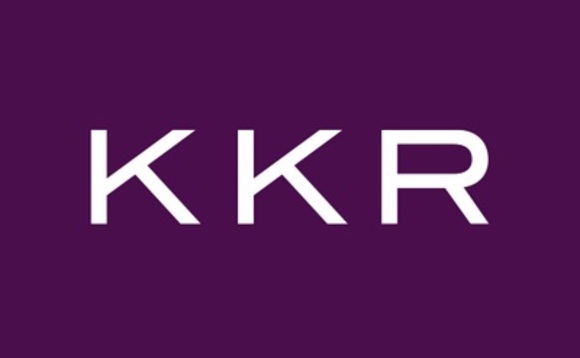 KKR has hired Nicholas Hyde from IFM Investors as a managing director in its client partner group, with responsibility for fundraising and client relationships in Australia and New Zealand.
Based in Sydney, Hyde will work across the firm's private and public markets strategies. He will work closely with the likes of Scott Bookmyer, KKR's Australia head, and Diane Raposio, who leads the...