China's Sensors Data secures $30m Series C-plus round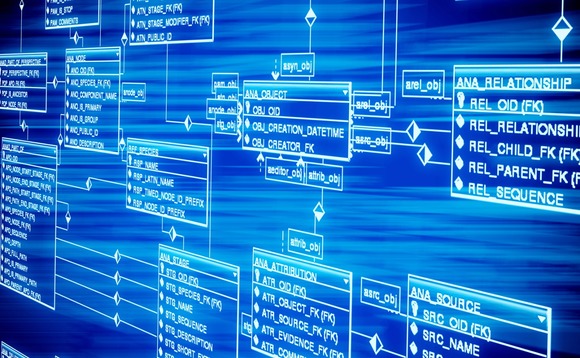 Chinese big data company Sensers Data has raised an extended Series C round of $30 million led by Xiang He Capital. Other investors include Morningside Venture Capital, DCM China, Warburg Pincus, Sequoia Capital China, Linear Venture, and FutureCap.
Founded in 2015, Beijing-based Sensors Data now has 500 staff. It started servicing internet start-ups, offering a platform called Sensor Analytics that assists in the collection and analysis of customer...