Chinese game platform Reworld raises $42m Series B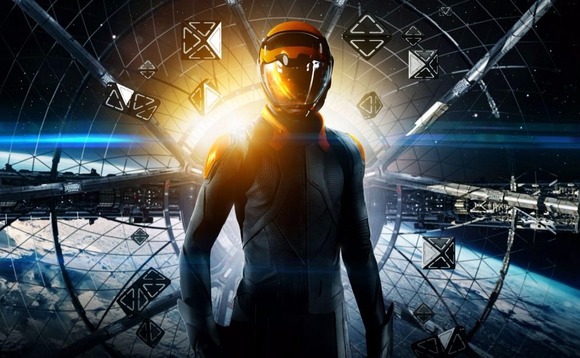 Joy Capital has led a RMB300 million ($42 million) Series B round for Reworld, a platform offering training and IT tools that allow users to design their own videogames.
Reworld raised a RMB100 million Series A in 2019. Joy led that round with participation from Northern Light Venture Capital and ZhenFund. The company was founded in 2018 by Shanhu Xing, who previously...