ADQ launches $300m India, Southeast Asia VC fund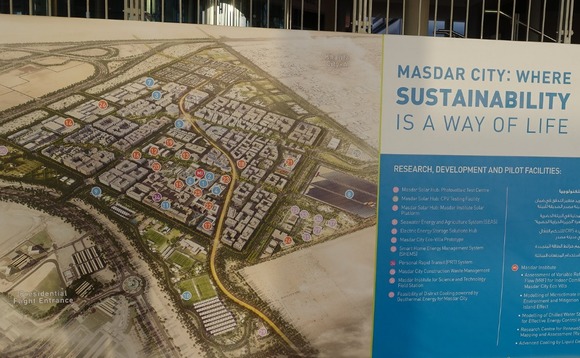 ADQ, a state-owned holding company in the United Arab Emirates, has launched an AED1.1 billion fund ($300 million) that will invest in Indian and Southeast Asian start-ups with expansion plans in the Middle East.
The vehicle will be called Alpha Wave Incubation Fund (AWI), according to an update on LinkedIn posted by the company. ADQ, formerly known as the Abu Dhabi Development Holding Company, is a holding company...