BGH submits revised offer for Australia's Village Roadshow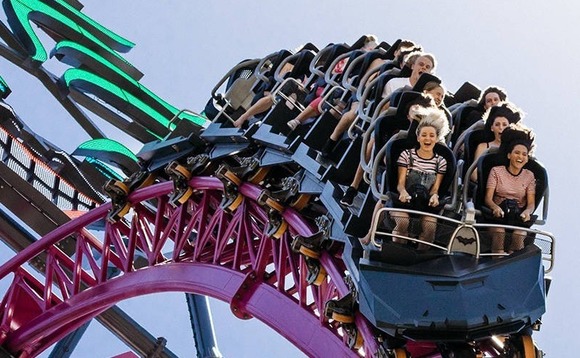 BGH Capital has been granted a four-week period of exclusive due diligence by Village Roadshow, having submitted a revised bid for the Australian cinema and theme park operator that is 40% lower than its original offer.
Pacific Equity Partners (PEP) made the first move for the company, offering to pay A$3.90 per share in late December. BGH joined the fray in January with a A$4.00 per share bid, valuing Village Roadshow...