Hong Kong ups disclosure requirements for biotech IPOs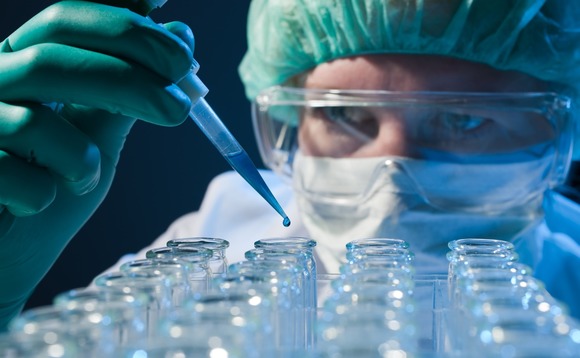 The Hong Kong Stock Exchange has tightened disclosure requirements for companies looking to take advantage of two-year-old reforms permitting listings by pre-revenue biotech companies.
The new regime came into effect in April 2018 alongside measures allowing IPOs by technology companies of a certain size that had weighted voting rights (WVR) structures. Hong Kong wanted to improve its...