ADV backs China postgraduate, vocational training specialist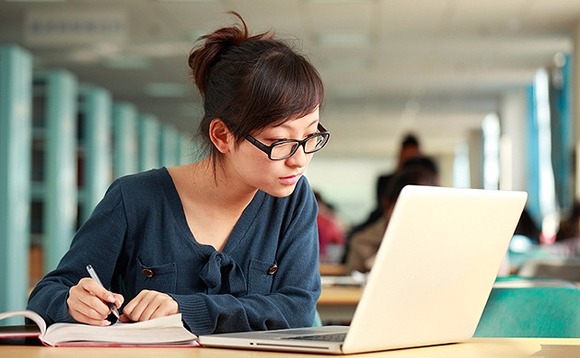 ADV Partners has completed its investment in Universal Education Holdings, a China-based online provider of postgraduate test preparation and vocational training under the Wanxue brand.
The company raised $100 million in Series D funding led by ADV in January, according to Index Capital, which served as exclusive financial advisor on the transaction. A source close to ADV said that its...