China robotics, AI player Data Ground raises $35m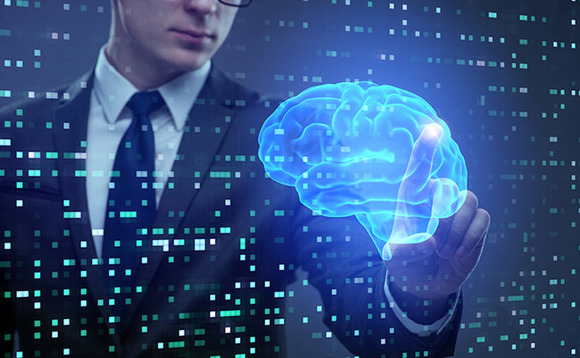 Data Ground, a Chinese robotics and artificial intelligence (AI) technology developer, has raised RMB270 million ($35 million) in an extended Series B round led by Shenzhen Venture Capital.
SAIF Partners, Mount Morning Capital, and Z Capital also participated. Founded in 2015, Shanghai-headquartered Data Ground specializes in robotic process automation (RPA) systems, which allow machines...