Cathay closes second mid-market fund at $860m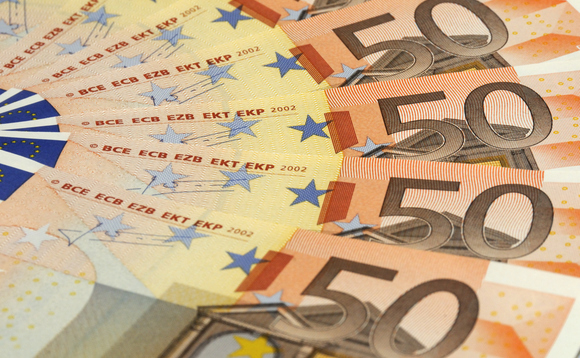 Cathay Capital has closed its second middle-market fund, which invests in China, Europe and North America, with EUR800 million ($860 million) in commitments. The original target was EUR1.2 billion.
The private equity firm raised EUR500 million for its debut fund in the series in 2014. The successor, Cathay Midcap II, was launched in 2018 during French President Emmanuel Macron's official visit...