China last-mile delivery platform files for US IPO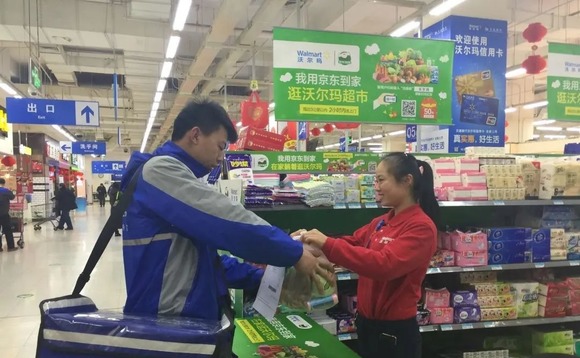 Dada Nexus, a Chinese last-mile delivery platform backed by the likes of JD.com, Walmart, Sequoia Capital China, and DST Global, has filed for a US IPO.
The company operates under two brands, Dada Now and JDDJ, which it claims are the market leaders in local on-demand delivery and supermarket delivery, respectively. In the 12 months ended March, it dispatched...