Intel Capital backs three Chinese start-ups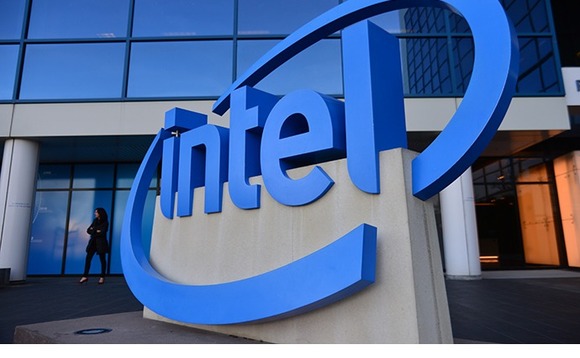 Intel Capital has invested in two Chinese semiconductor suppliers and a Chinese medical technology developer as part of a $132 million commitment spread across 11 start-ups.
The semiconductor investments include software provider ProPlus Electronics and manufacturing components supplier Spectrum Materials. The medical start-up is KFBIO, which produces digital imaging and data...