Gaorong leads Series A for Chinese gene sequencing player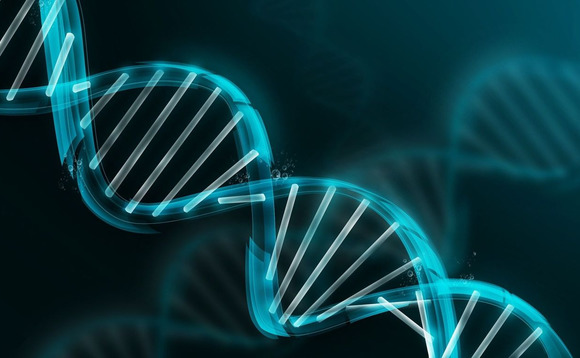 Qitan Technology, a Chinese gene sequencing company, has raised RMB100 million ($14 million) in Series A funding led by Gaorong Capital. Other backers include Yinxinggu Capital and Yahui Preision Medical Fund.
Founded in 2016, Qitan specializes in nanopore genome sequencing devices. Nanopore sequencing enables direct analysis of DNA and RNA fragments by monitoring changes in electrical current as nucleic acids...