China's Oceanpine reaches $200m first close on Fund II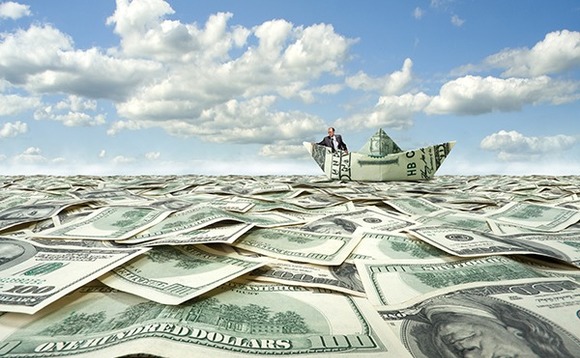 Oceanpine Capital has reached a first close of $200 million on its second fund, 30% of which was committed by the GP. The target is $400 million.
LPs include Asian insurance companies and asset managers, as well as corporates, entrepreneurs, and family offices. Fundraising began in December of last year. This is the first time Oceanpine has sought...