GIC backs $1b Japan data center rollout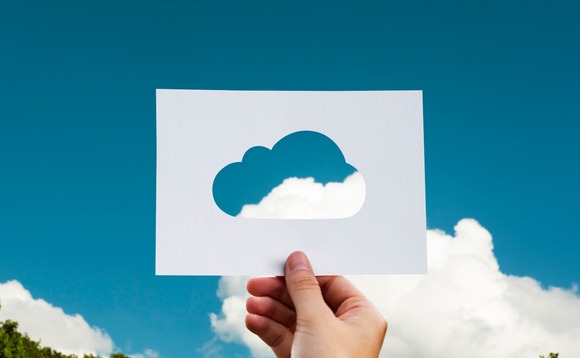 Singapore's GIC Private and cloud services provider Equinix have agreed to jointly invest $1 billion in data centers in Japan.
The assets will be 80% owned by GIC and 20% owned by Equinix. The plan, expected to clear regulatory approval in the second half of 2020, is to initially develop three facilities across Tokyo and Osaka...