IFC proposes commitment to India Alternatives fund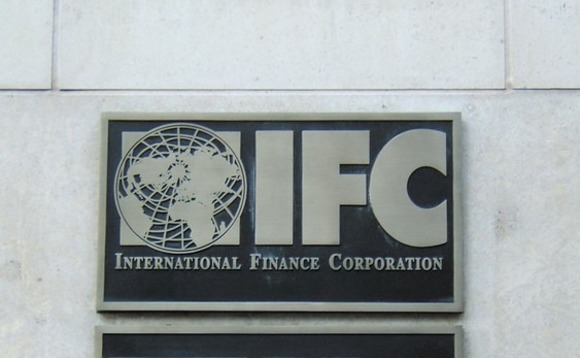 The International Finance Corporation (IFC) plans to invest $10 million in the second fund raised by India Alternatives, a division of IIFL Wealth Management. The vehicle has an overall target of $70 million.
According to a disclosure, IFC will also contribute $500,000 for co-investments in certain companies alongside the fund. This will be done under the We-Fi investment program, a scheme that seeks to support...