Lightspeed completes $4b global fundraising effort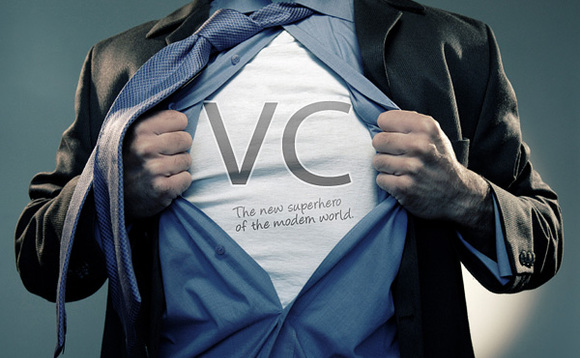 Lightspeed Venture Partners has raised $4 billion across early and growth-stage funds, including $1.5 billion for an opportunity fund that will support breakout companies in global markets such as China, India and Southeast Asia.
The venture capital firm already has affiliates in China and India with their own pools of capital. Lightspeed China Partners has $1.5 billion in assets under management, having closed its fourth US dollar-denominated...