Carlyle achieves partial exit in India's Metropolis Healthcare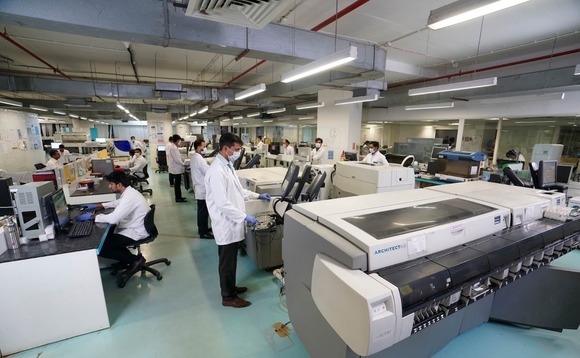 The Carlyle Group has sold 6.5 million shares of Metropolis Healthcare for INR7.5 billion ($98.7 million) to exit nearly its entire position in the Indian medical diagnostics chain.
The GP acquired a 37% stake in Metropolis in 2015 for a reported price of INR9 billion. This fell to 14.31% last year when the company raised INR12 billion though a domestic IPO. Carlyle sold 7.4 million...