Hong Kong online banking start-up Neat raises $11m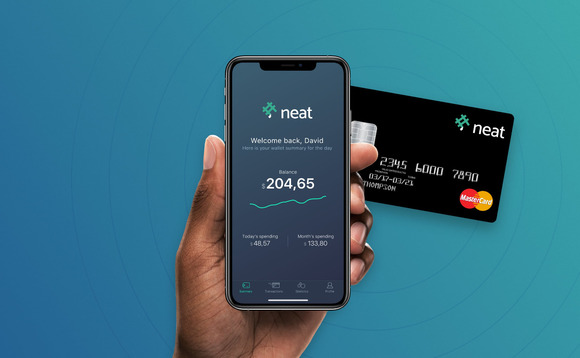 Neat, a Hong Kong-based financial services start-up targeting digital entrepreneurs, has raised an $11 million Series A round with support from Visa.
Local investor Pacific Century Group led the round, which was also supported by MassMutual Ventures, a unit of US-based Massachusetts Mutual Life Insurance that has a strong Asia presence. The company...