Korean GP invests $16m in electronics industry supplier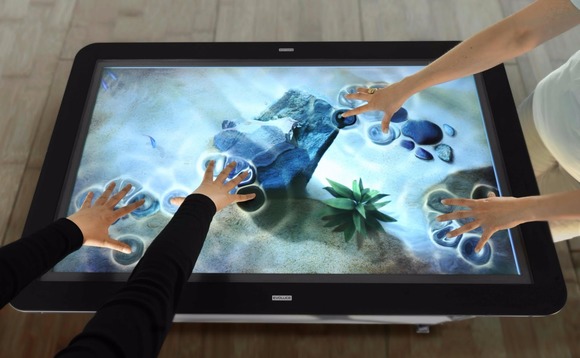 Moat Private Equity, a Korea GP set up last year, has taken an approximately 14% stake in KOSDAQ-listed electronics industry supplier Exax for KRW19.8 billion ($16 million).
Moat has agreed to acquire about 10 million shares in the company from Seoul-based J&J Investment, which took an 18.7% stake in 2017 by investing KRW9.5 billion across two transactions. The stock reached...