China AI player 4Paradigm closes $230m Series C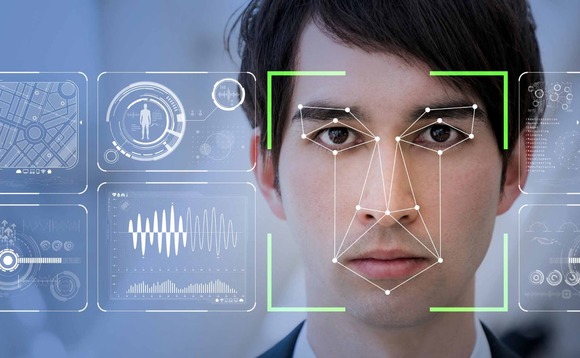 4Paradigm, a Chinese artificial intelligence (AI) start-up, has raised about $80 million in an extended Series C round, bringing its valuation to more than $2 billion.
The extension - which brought the entire Series C to $230 million - introduced several new strategic investors to the company's cap table, including Cisco, CITIC Bank, and Lenovo. Green Pine Capital Partners...