Ocean Link seeks $7b privatization of China's 58.com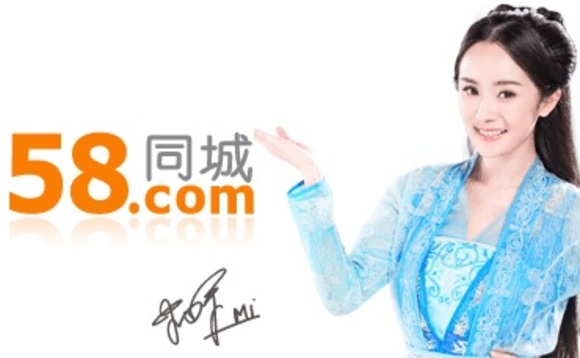 Ocean Link, a Chinese private equity firm that targets travel, tourism and related consumer subsectors, has made a take-private offer for online classifieds marketplace 58.com that values the business at approximately $7 billion.
The GP has offered to acquire all outstanding shares for $55 apiece, which represents a 17.8% premium to the April 1 closing price. It said the offer is an attractive opportunity for shareholders, "especially...