Blackstone increases stake in India's Mphasis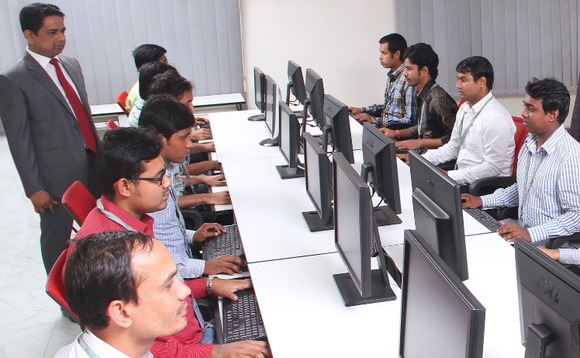 The Blackstone Group has purchased shares worth INR51.7 billion ($67.9 million) to increase its stake in Indian IT services provider Mphasis by 4.01% to 56.21%.
According to a filing, the private equity firm acquired 7.4 million shares at INR691.3 apiece. It acquired majority control of the firm, formerly majority-owned by Hewlett Packard, in a deal worth INR70...