China's Luckin Coffee reveals $310m in fabricated sales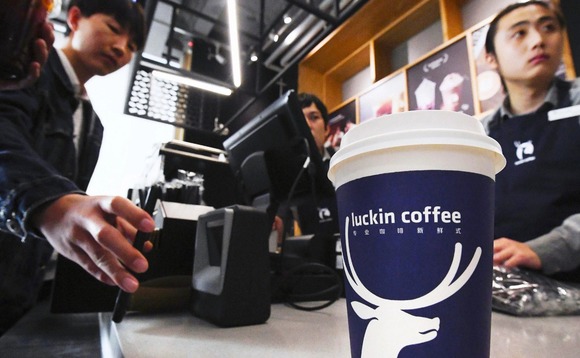 Luckin Coffee, a PE-backed Chinese coffee shop chain that went public in the US last year, has admitted that RMB2.2 billion ($310 million) worth of sales booked in 2019 were fabricated.
The company's stock plunged 75% on April 2 in response to the announcement, closing at $6.40. It had already fallen from $50 in mid-January to $27.19 at the end of March as the economic effects of the...