Indian fintech Juspay raises $21m Series B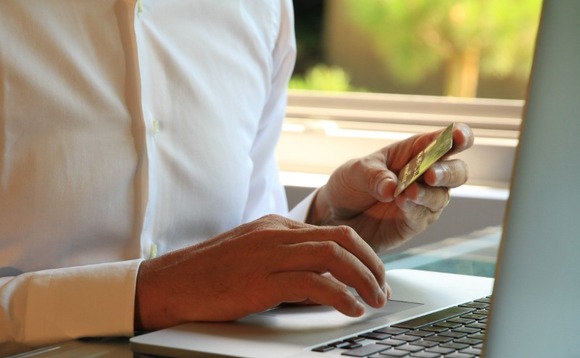 Juspay, a developer of mobile payment solutions for online businesses, has raised $21.6 million in a Series B round led by Vostok Emerging Finance, a Swedish investment firm.
Other investors in the round include Wellington Management and Accel Partners. Previously, Accel led a INR400 million ($5.8 million) Series A round in 2016. Vostok is an investor in financial services...