Unicorn India Ventures reaches first close on second fund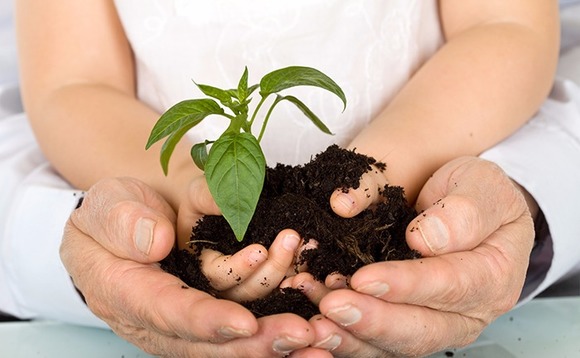 Unicorn India Ventures, a Mumbai-headquartered seed investor, has achieved a first close of INR900 million ($11.9 million) on its second venture capital fund.
LPs in the fund include family offices and high net worth individuals. The GP was previously hoping to secure INR1.5 billion for the first close. It has set an overall target of INR4 billion for the fund. Unicorn...