Australia's Carnegie exits Assetic in PE-backed bolt-on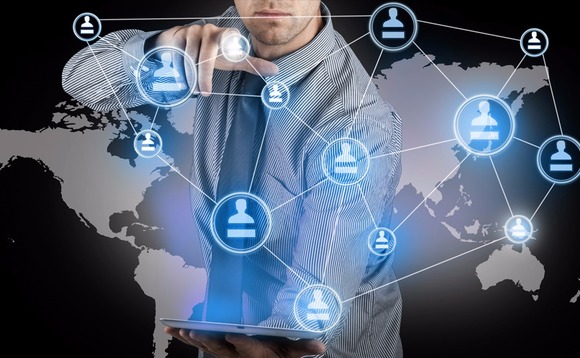 Australian VC investor MH Carnegie has exited asset management software specialist Assetic to Dude Solutions, a similar private equity-owned company in the US.
Financial terms have not been disclosed. MH Carnegie acquired a 55% stake in Assetic in 2013 for A$10 million ($6.1 million). The GP's founder, Mark Carnegie, maintains a board seat as a non-executive...