Avaana Capital co-founder takes over reins at India's Coverfox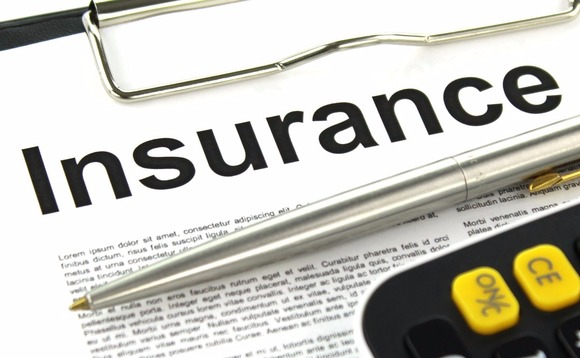 Sanjib Kumar Jha, co-founder of private equity firm Avaana Capital, has been appointed CEO of struggling Indian online insurance marketplace Coverfox.
Jha replaces Premanshu Singh who left the firm after nearly three years at the helm. According to Indian media reports, Coverfox also lost CTO Devendra Rane last month. Singh previously claimed that...