India allows weighted voting rights in domestic IPOs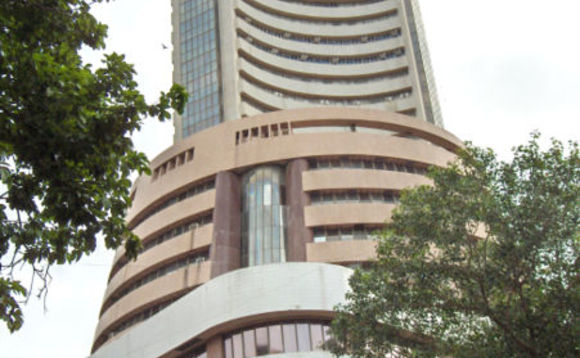 Founders, promoters and private equity investors in Indian companies will be able to pursue domestic IPOs with superior voting rights following amendments to existing regulations.
The absence of a weighted voting right or dual-class share system has restricted the size of new offerings because key shareholders don't want to see excessive dilution of their stakes. Most private equity...