Korean second-hand goods marketplace gets $44m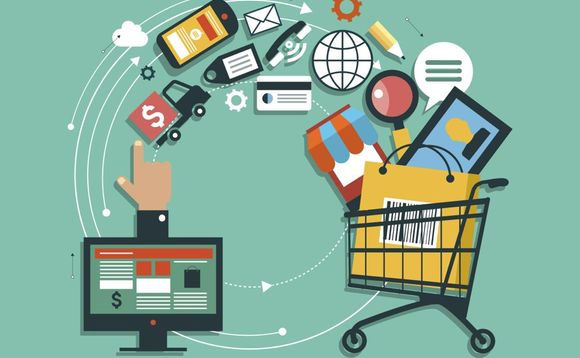 Several Korean investors have committed KRW56 billion ($44 million) in funding to Bungaejangter, a local C2C mobile marketplace specializing in second-hand goods.
BRV Capital Management, Base Investment-S2 Partners, Mirae Asset Venture Investment, Mirae Asset Capital, and Timewise Investment, a local VC player active in biotech, consumer internet, and media. Bungaejangter...