Vision Plus hits $400m first close on third China fund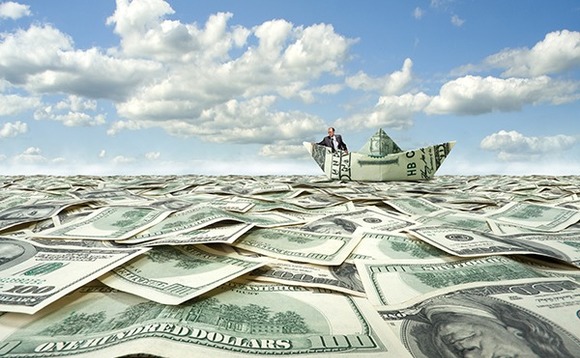 Vision Plus Capital has completed the first closing on its third US dollar-denominated fund with $400 million in commitments. The vehicle comprises separate venture and growth equity capital pools.
The manager expects to raise in excess of $450 million, drawing on an LP base of sovereign wealth funds, technology companies, international pension funds, fund-of-funds, family offices, and well-known...