Anchor invests in entertainment unit of Korea's Kakao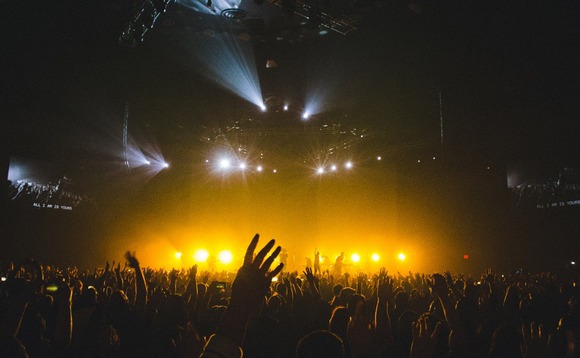 Anchor Equity Partners is paying KRW209.8 billion ($163 million) for an approximately 13% stake in the music and entertainment division of Korean internet giant Kakao.
Anchor will acquire about 1.1 million shares in Kakao M at a price of KRW182,771 across two tranches to be finalized in May, according to a filing. This represents a 49% premium versus a pre-IPO offer...