Binance launches $50m Indian blockchain fund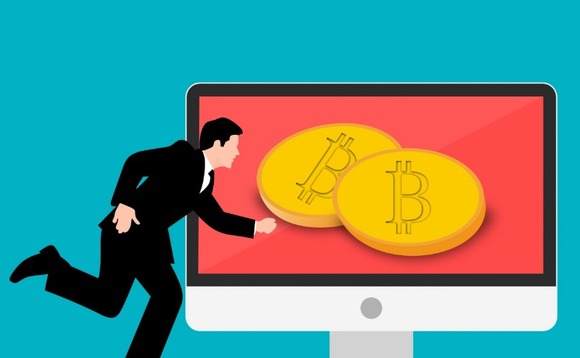 Binance, a cryptocurrency exchange reportedly based in Malta, has launched a $50 million fund that will invest in "projects and start-ups" in India that will use blockchain technology.
Binance, founded in 2017, is one of the largest cryptocurrency exchange operators in the world. Cryptocurrencies are digital assets that record transactions on a blockchain or a distributed ledger. Binance...