Partners Group rebuffed in pursuit of Australia's Healius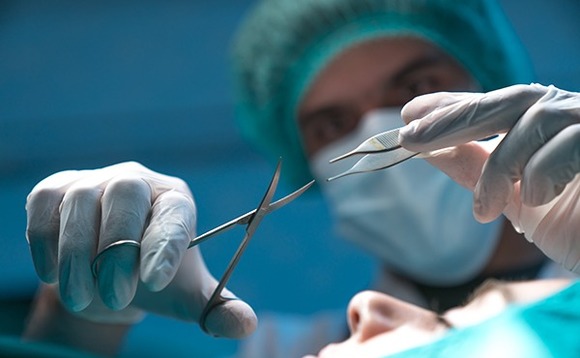 Australian healthcare services provider Healius has rejected a A$2.1 billion ($1.4 billion) buyout offer from Partners Group, saying it doesn't reflect the fundamental value of the company.
The board indicated that it would be willing to engage with Partners Group – or any other third party – on the presentation of an improvement to the current bid of A$3.40 per share. Healius shares...