Europe's Eurazeo promotes Asian agenda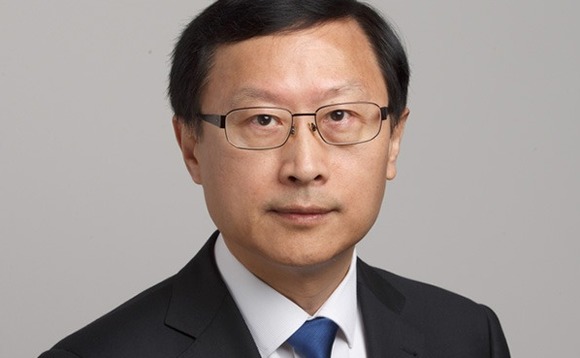 Eurazeo's Europe-China fund – a joint effort with China Investment Corporation (CIC) and BNP Paribas – will come online at the end of this month with an initial EUR400 million ($445 million) in dry powder. It is the France-based GP's latest milestone in a growing engagement with Asia.
CIC has launched a string of similar vehicles as it steps up its private equity co-investment and direct investment activity, typically working with international financial partners to target China-related...