China's Harbour BioMed gets $75m Series B extension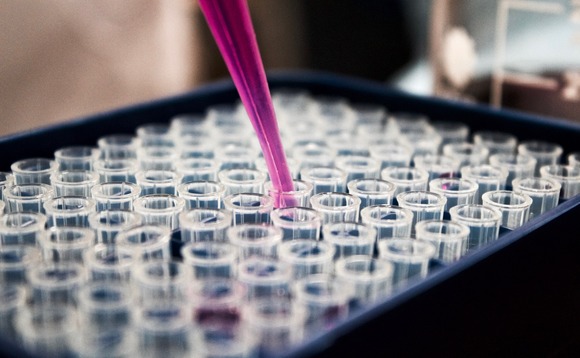 China-based biotech developer Harbour BioMed has closed an extended Series B round with a fresh $75 million commitment from a group of VCs. It initially raised $85 million in 2018.
Participants in the latest investment include SK Holdings, Greater Bay Area Fund, Efung Capital, Zheshang Venture Capital, Zhejiang University Future Capital, and JT New Century.  They join earlier...