VC-backed Chinese driverless delivery start-up gets $28m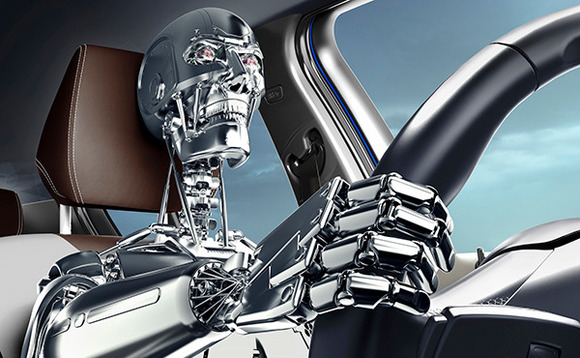 Addor Capital and Chinese electric vehicle manufacturer Lixiang Automotive have led a RMB200 million ($28 million) in an extended Series A round for Neolix, a domestic unmanned distribution start-up.
Existing investors Yunqi Partners and Glory Ventures re-upped. Yunqi led the first tranche of the Series A - worth RMB100 million - last year. It said in a statement that the latest tranche was initiated...