Meituan-Dianping invests $87m in China food supply chain player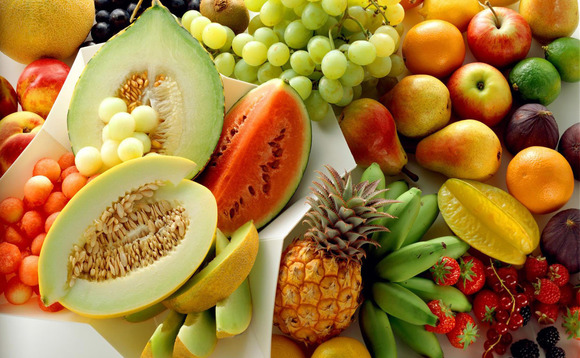 Shenzhen-based agricultural products distributor Wangjiahuan has raised RMB600 million ($87 million) in Series B funding led by Meituan-Dianping. Existing backer Hidden Hill Capital - a PE firm established by warehouse operator GLP - also took part.
Meituan-Dianping, China's largest online-to-offline (O2O) services platform, relies on B2C food delivery for a significant amount of its revenue. Backing Wangjiahuan appears to represent an expansion...