Korea's SK Telecom launches digital healthcare JV with local GP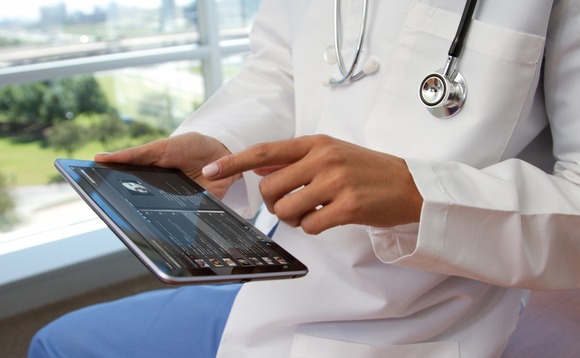 Korea's SK Telecom has spun out its digital healthcare development unit to form a joint venture (JV) with local private equity firm Newlake Alliance Management.
Newlake will be the largest shareholder in the new entity, known as Invites Healthcare, although it is not clear if it will have a controlling position. SK Telecom said in a statement it would be the second-largest...